ScopesuitePRO is a comprehensive approach to empower and deliver better experiences for your entry level workforce, whilst having them engage with your company like never before.
Our goal is to build the world class workforce of the future.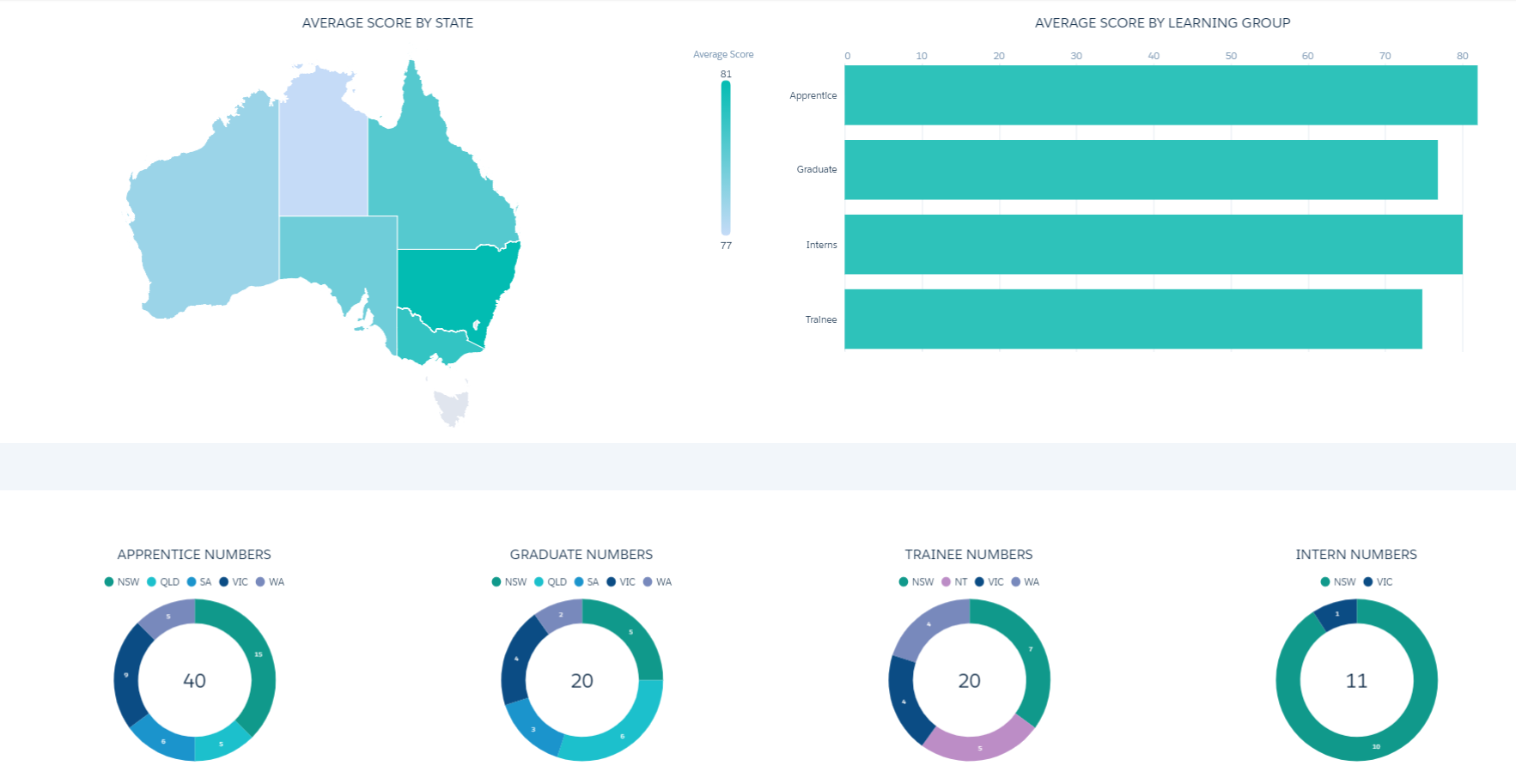 What is Scopesuite PRO and
how can it benefit your business?
ScopesuitePRO's powerful and intuitive platform has the functionality for entry level candidates to excel, working together to ensure that both the employee and the business is getting the most out of the working relationship, aiding retention and staff morale.
Powered by the salesforce platform ScopesuitePRO delivers incredible automated functionality which will have you finally saying goodbye to your spreadsheets.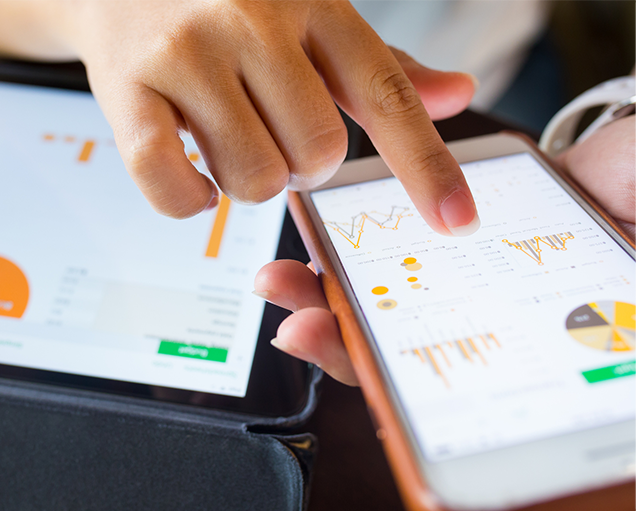 Technology
Scopesuite's intuitive cloud-based platform takes all the complexity in the training landscape into one place and makes it simple so employers get exactly what you need in terms of insights and actions, whilst providing flexibility and speed.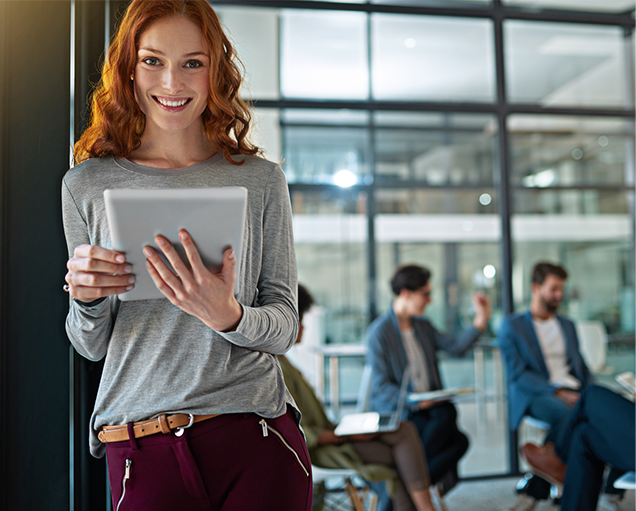 Engagement
Our core value is to deliver a platform with features that connect all stakeholders in the development landscape and engages employees with their workforce.
Automation
Powered by the salesforce platform it delivers incredible automated functionality which will have you finally saying goodbye to your spreadsheets. Provides automated employee tracking, training, reporting and analytics, all in one easy to use package
Rotation Logistics
The rotation of graduates can be a manual process for businesses, but with ScopesuitePRO, this becomes a breeze.
Training Compliance
Our platform can produce reports showing you the productivity of your individual apprentice training. Our compliance team upload all training results, attendance and additional information on our easy to use platform.
Mobility
Today's workforce is always on, always connected and always mobile. ScopesuitePRO is cloud based, so no downloads and you can access it from the internet anywhere and on any device.
Data Discovery
Our cloud-based platform collates, analyses and provides reports in real time relating to entry-level workforce's productivity and predicted future value to the workforce.
Powerful Analytics
Through in-depth real-time analytics clients will be able to share best practices of good performers, identify candidates who show possible risks of falling behind and deploy resources ensuring retention within your company remains at the highest level.
Superior Tracking
Bringing all data and communications together in relation to entry-level workforce on one intelligent platform using data intelligent algorithms.
Artificial Intelligence
Our in-built algorithms and artificial intelligence notify employers when an individual may require assistance or deserve praise. This unique feature will turn your business into the employer of choice when employees undertake training.