Building Beyond
Tomorrow
With offices in Australia and the UK, Scopesuite is a pioneering technology company that works with employees and employers to build a world class workforce of the future.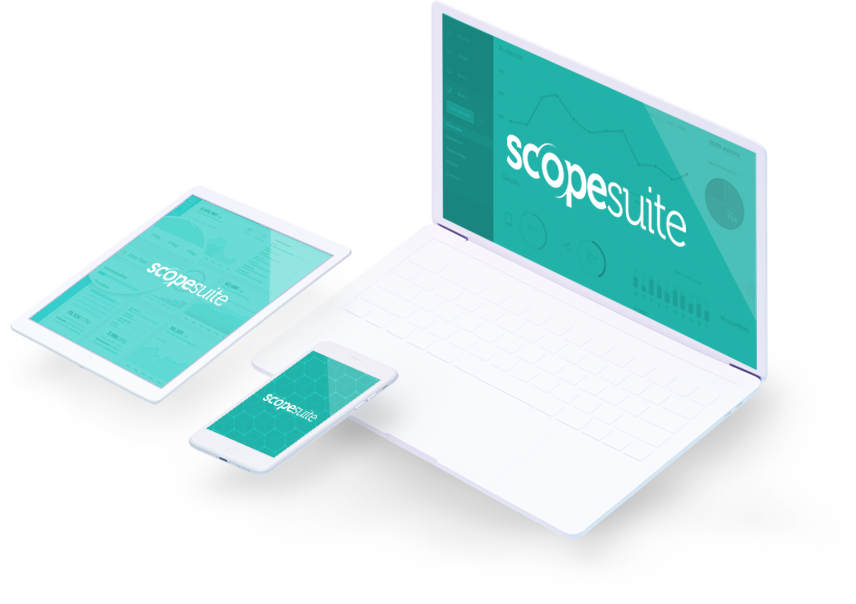 Scopesuite provides a collection of powerful cloud-based business solutions, designed to manage the training and development of your workforce.
Combining features such as superior tracking and insightful analytics, we provide solutions for both the employers and staff. These solutions save time, improve efficiencies and maximise performance.
The Scopesuite platform allows for data to be easily accessible for all stakeholders within a business and will produce accurate feedback on the success and progression of all developing staff.


Scopesuite PRO is a pioneering cloud based company that works with graduates, apprentices and employers to build a world class workforce of the future.
Scopesuite PRO provides meaningful insights, increases engagement and delivers better experiences for your employees.
Automation

Data Discovery

Rotation Logistics

Powerful Analytics

Training Compliance

Superior Tracking

Mobility

Artificial Intelligence

CONNECT WITH YOUR EMPLOYEES LIKE NEVER BEFORE
The Scopesuite app was built to engage employees and bring the power of the platform to a mobile device.
At the click of a button, employees will gain insights into their performance. Our technology will ensure staff and learners are given the necessary support to help them perform at their best.
This fundamental feature of Scopesuite enables us to capture real-time data on the satisfaction levels of staff, regardless of their location.
Resources
Personal Tracking
Job Alerts
User Friendly Interface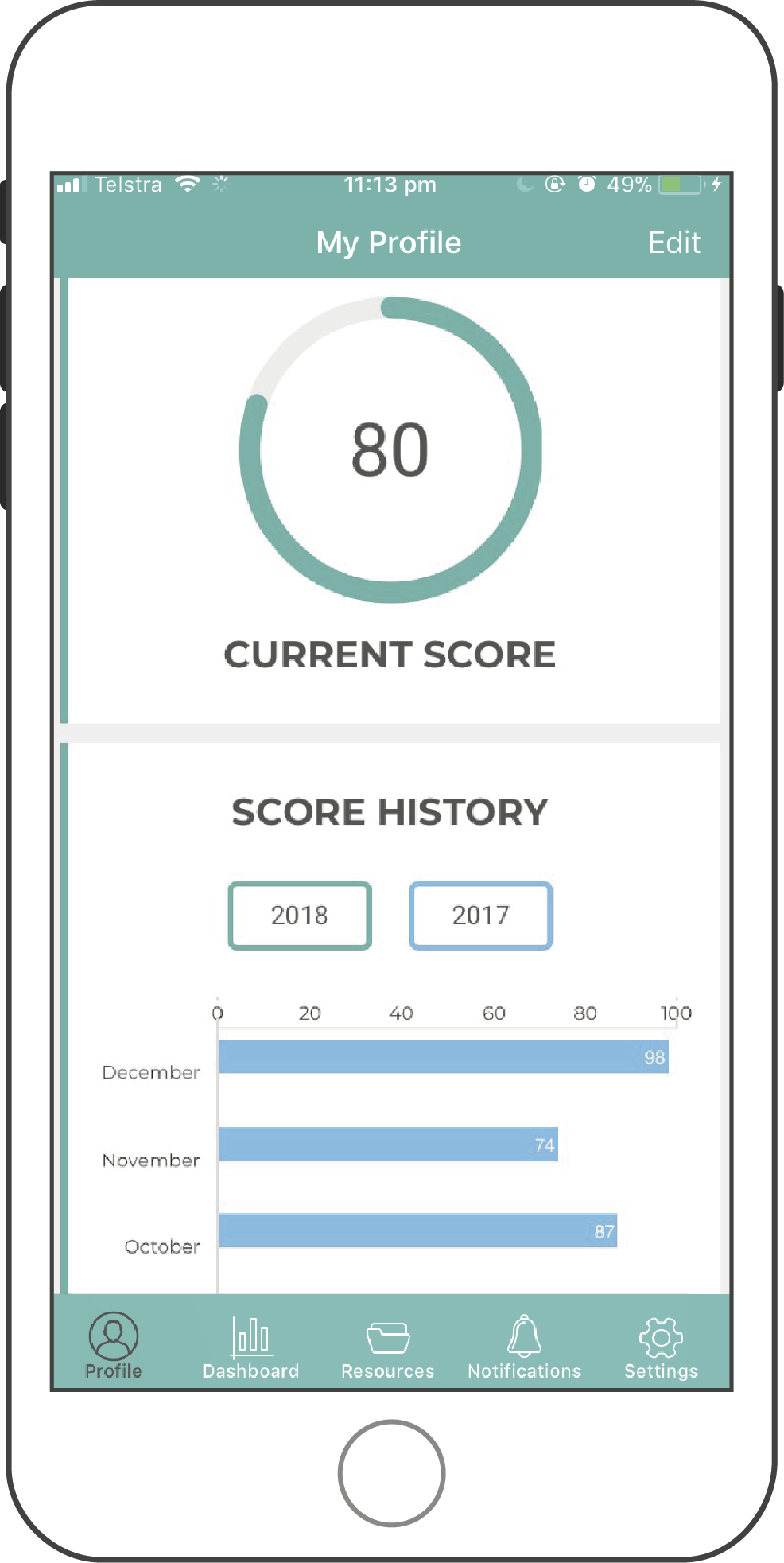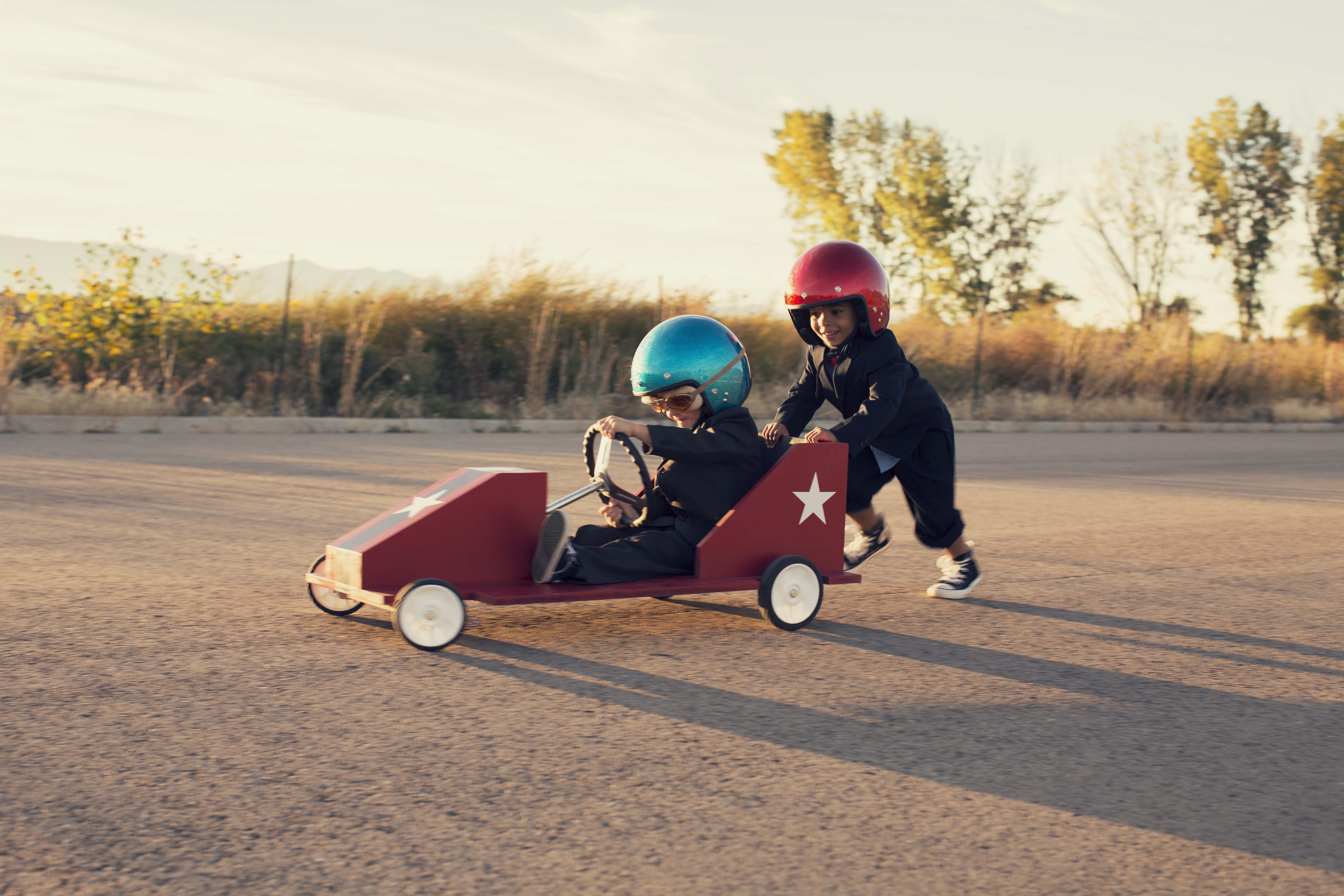 Our Partnership Program provides our partners access to the Scopesuite network. Our client network currently spans the UK, Europe, Australia and New Zealand. We will put your products and services in front of the worlds largest companies.